We're all familiar with the much loved and most convenient go-to item when it comes to dips. The humble Hummus, made with chickpeas, tahini, lemon and spices is a delight for the taste buds and pairs perfectly with pita, chips, lavash, or any dip-able food item at hand. It's simple to prepare, widely available and absolutely delicious to eat. But there's more to Hummus than just its flavour.
A little known fact about Hummus is that it contains a healthy mix of ingredients that can actually do wonders not just for the taste buds, but for many other things too. From skincare, to household cleaning, Hummus is truly a superfood when it comes to its many uses! Check out these five unusual ways you can use Hummus at home:
1. Hummus Face Pack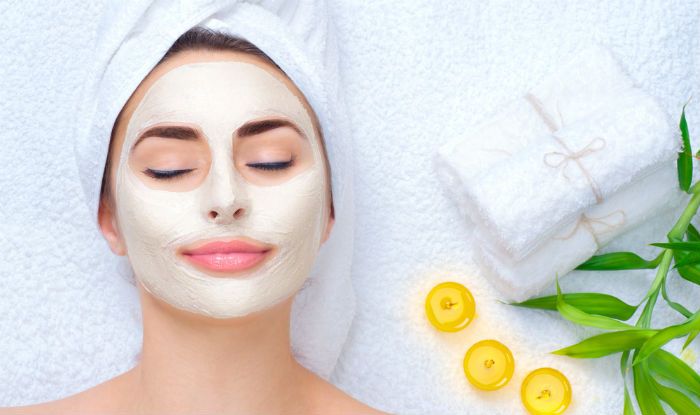 Image via www.india.com
A good grainy hummus with garlic and lemon can do wonders for the skin. It's packed with antibiotic chemicals that are great to fight the signs of ageing like skin spots, inflammation and wrinkles. The grains in hummus also help exfoliate the skin leaving you with a new glowing layer of skin. And here's the best part - once you're done, you can just grab some pita and dip away!
2. Hummus Hair Wash

Image via www.shape.com
It's a well known fact that tahini and olive oil are great agents of repair and shine for the hair. Hummus is packed with both of these key ingredients, and also contains essential vitamins and proteins from chickpeas that are great for hydrating and nourishing the hair. So the next time you're popping into the shower, maybe try a pack of hummus instead of the regular shampoo!
3. Hummus Dish Washer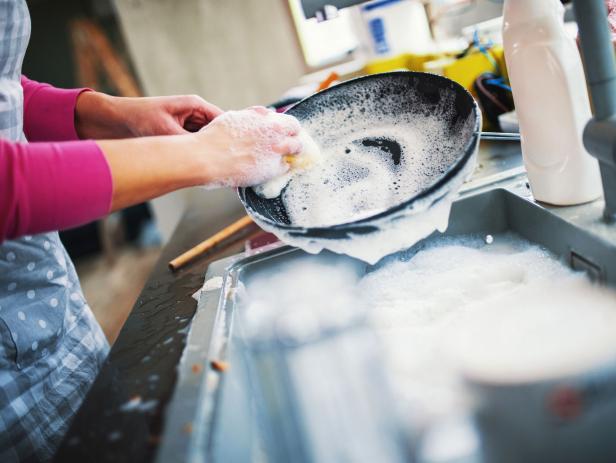 Image via www.foodnetwork.com
We've all enjoyed a bowl full of hummus when we're hosting guests or just enjoying a snack at home. But what few people would have noticed, is that the bowl is a lot easier to clean than most other dishes. While lemon is a popular cleansing agent, proteins from the chickpea also aid in breaking down fat and oils found on dishes - making hummus a great cleaning product in the kitchen. It also works wonders with nasty food stains on clothes!
4. Hummus Shoe Polish

Image via www.threadcurve.com
This one's the weirdest of it all. We're still wondering who decided to try polishing their shoes with hummus, but what's great is that it really works! If you've got fancy leather shoes that need a bit of shine, a dollop of hummus will do the trick. It's great at soaking up stains and dust, and also gives your formal shoes a new coat of shine like never before. So the next time you're at a black-tie affair and there's hummus at hand, don't be worried about some of it spilling onto your shoes!
5. Hummus Discounts
If you've made it this far down the post, we've got to hand it to you - you've successfully been April Fooled!
Since you got fooled, here's a secret discount code to make up for it - Use code IGOTFOOLED at checkout and get 10% off on your order!